A place for us to
swap ideas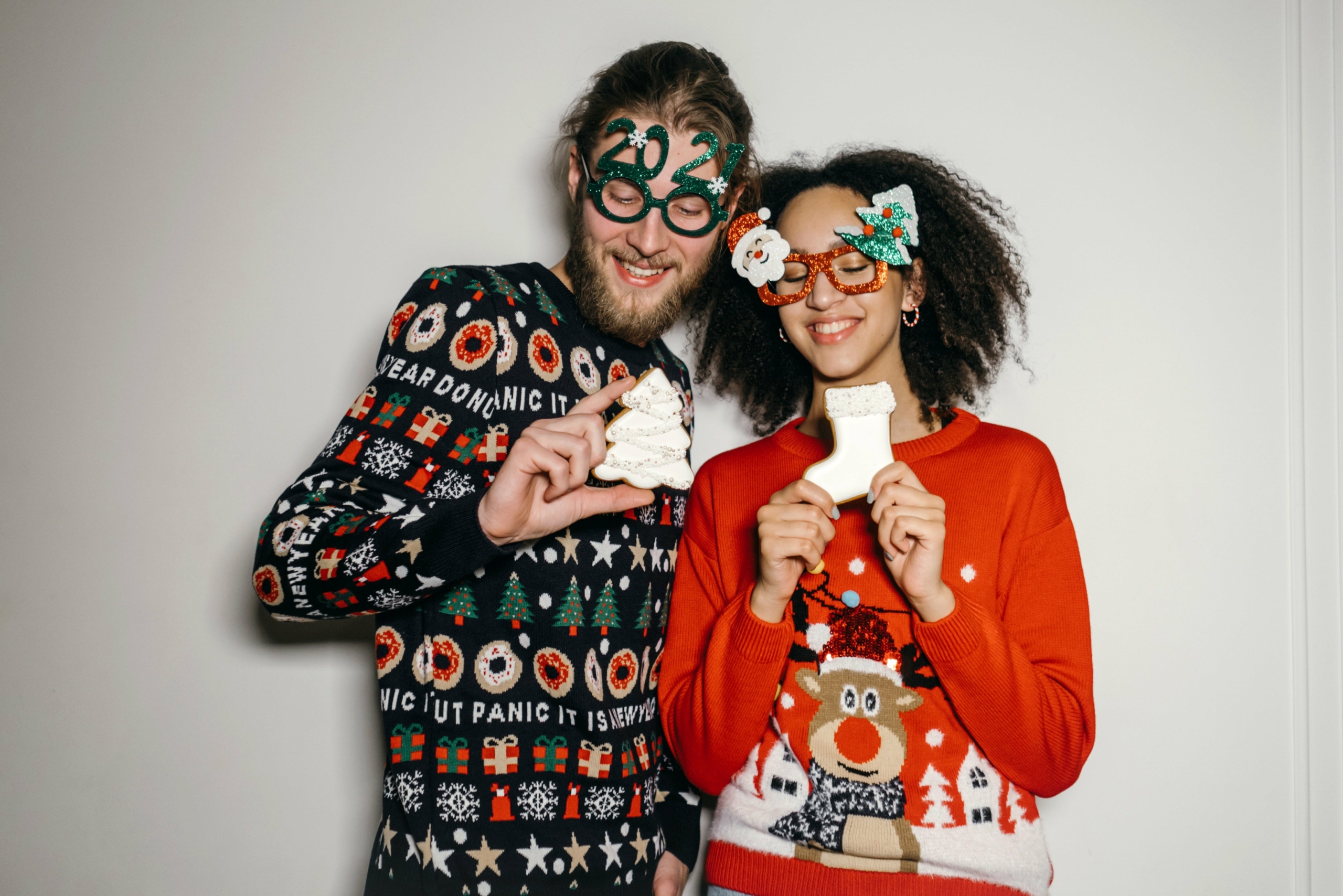 The holiday season is upon us, and with it comes the joy of celebration, giving, and, of course, a little extra sparkle in our wardrobes. This year, we're delighted to introduce our "Festive Wardrobe Boost" campaign, designed to infuse your holiday style with a dash of sustainability.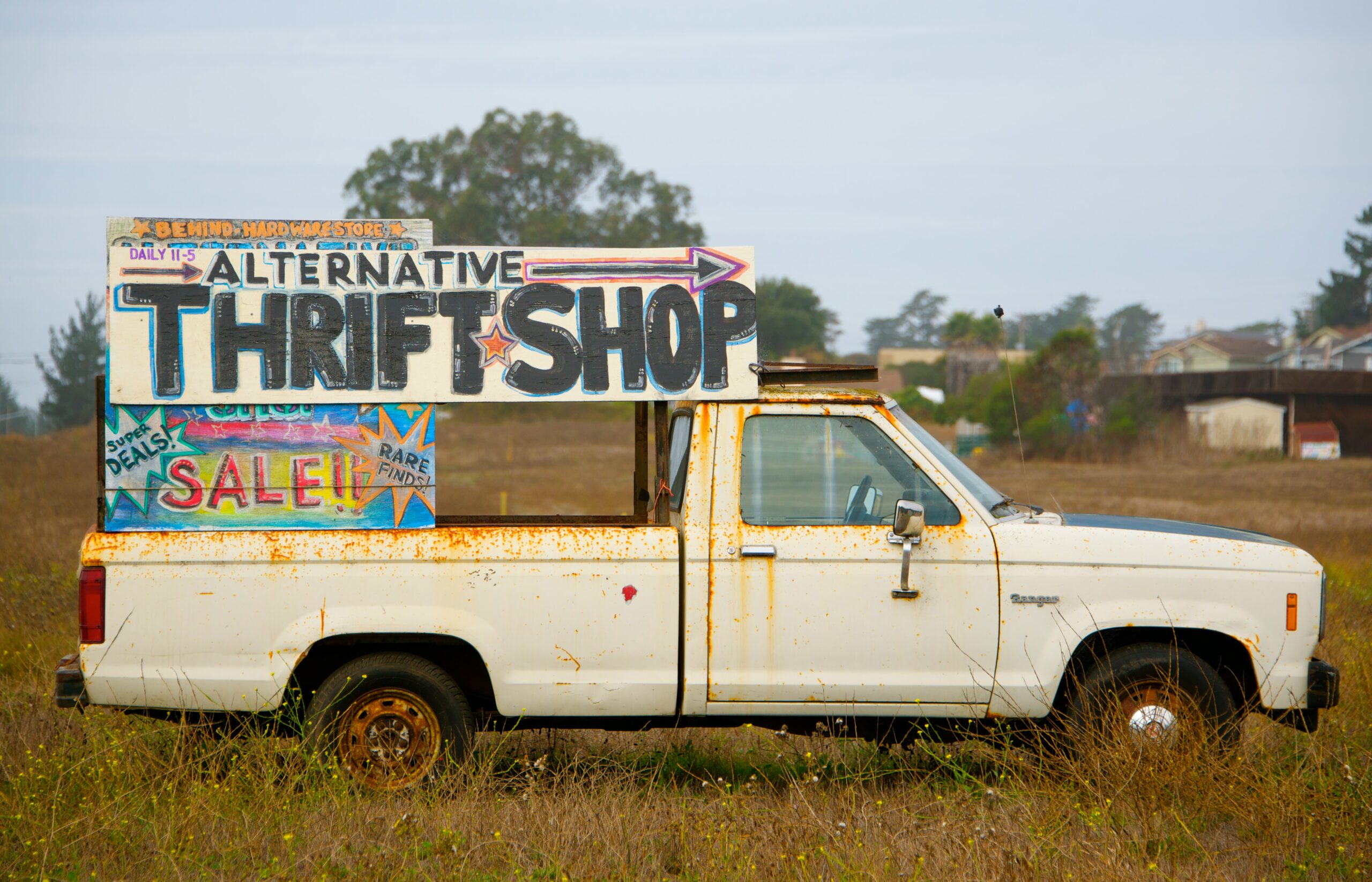 It's not just for clothes.
SUMMER IS HERE.
After a freeeezng winter, and a classically British, rainy spring, it's about time we got some gorgeous sunshine.