A place for us to
swap ideas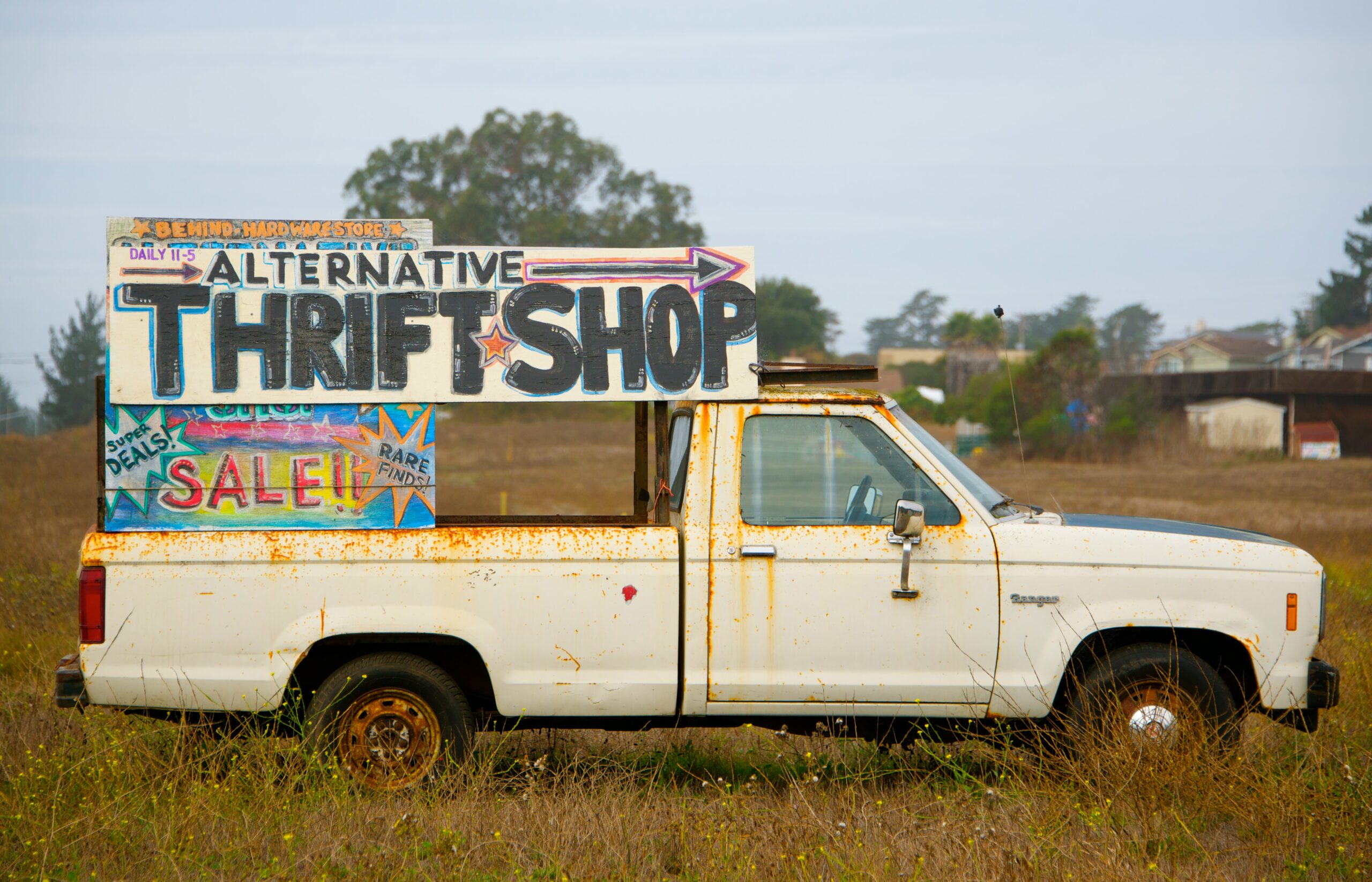 It's not just for clothes.
SUMMER IS HERE.
After a freeeezng winter, and a classically British, rainy spring, it's about time we got some gorgeous sunshine.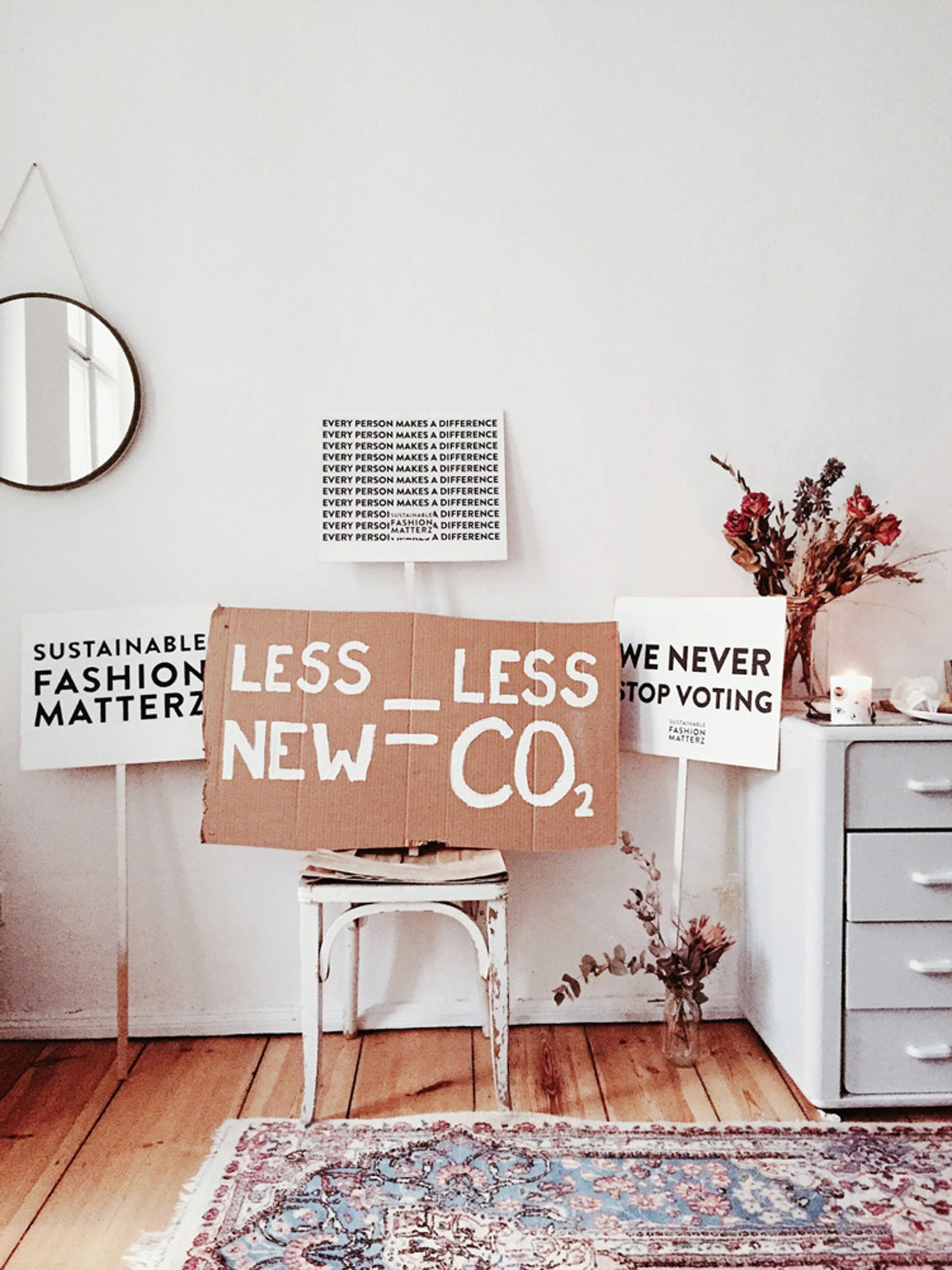 Reuseolutions are well and truly underway, and we are jazzed for a month full of sustainable goodness. Don't worry if you are feeling left out. It's never too late to join in!